Measina Connects Samoans to Samoa
Take an Online Course – Our selection of on demand, online courses allows individuals to learn more about and connect to Samoan culture.
Buy Samoan Clothes & Gifts – We sell products made, designed, and written by Samoans all over the world in our online store.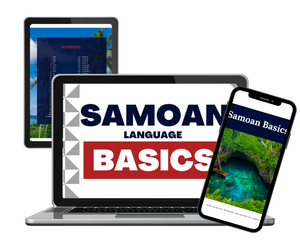 Samoan Language Basics Course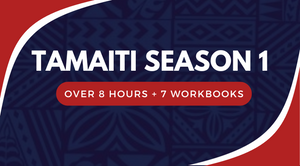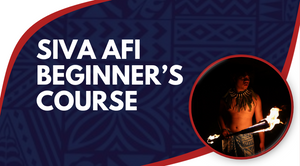 Siva Afi (Fire Knife Dance) Online Beginner Course
Blogs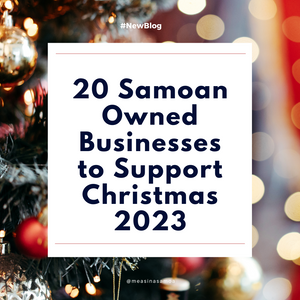 Support Samoan owned Businesses this Christmas. Here are 20 Samoan-owned businesses to support Christmas 2023. This Christmas, why not consider supporting Samoan-owned businesses? By doing so, you are not only...