• dresses • fashion • Mahealanis • melbourne • Samoa • women's clothing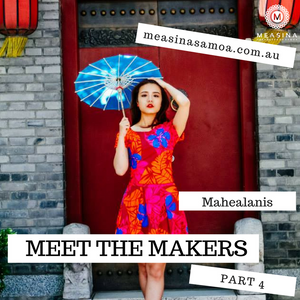 Today we are meeting our amazingly talented women of Mahealani Fashion. Mahealanis is a clothing brand selling original Samoan inspired designs. Their mix of modern styles with traditional features makes them stand out from the crowd. The store is run by a mum and daughter team from their store in Vaimoso. Their clothing have been seen around the globe. Their most memorable stage has been at the Miss World Pageant in 2015 when Latafale Auvaa wore two Mahealanis dresses while participating as a Miss World contestant. We know that Mahalanis styles are beautiful and come in a range of sizes and...
---
• diy • fashion • shirt • t-shirt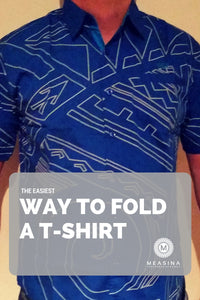 No one ever shouts for joy when they are left with a mountain of clothes to fold. Here is a sure fire way to make sure that you cut down on the amount of time spent folding shirts and t-shirts.  Are you ready for the easiest way to fold a t-shirt? Here it is!   If you are loving any of the shirts in the video make sure to check them out online here now!