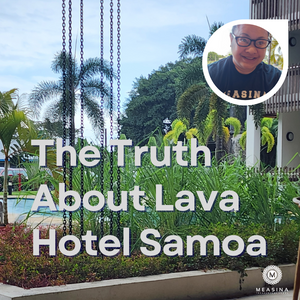 We (Logan and I) stayed at Lava hotel for 12 nights. My sister and her 3 children also stayed at Lava hotel for 12 nights. My brother and his wife stayed there for 10 nights. While the length of stay and the room numbers differed, we all had one thing in common in our review of our stays and that was that Lava Hotel was inconsistent with everything. Let's tell you the truth about Lava Hotel.   Check-in Each of our check-in experiences were so different. Logan and I got free orange juice on arrival but were told to sit...
---
• aolele creative • blog • review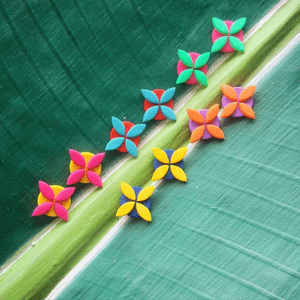 Today on Fai Mai Tyla, Tyla has a look at the Aolele Creative products available now at www.measinasamoa.com.au. Aolele Creative currently make a range of earrings and brooches. They are all handmade in New Zealand. Learn how to make your earrings work for you here.
---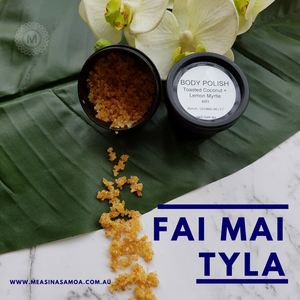 In this week's episode of fai mai Tyla, Tyla tells us what she thinks about the Saili Beautiful Skin Body Polishes. Saili beautiful skin is owned by Sally Cornish, who migrated from Samoa to Australia when she was a teenager. Today she is a successful green skincare business woman and yummy mummy. Don't forget to check out the Measina Treasures of Samoa YouTube Channel for more episodes of Fai Mai Tyla.
---
• Baby Mama's Club • New Zealand • Pacific • Review • web series • Women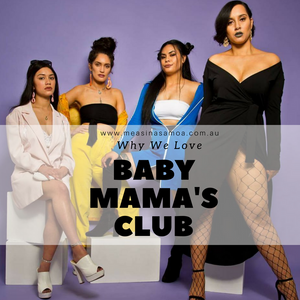 I love supporting Pacific movies and arts. I especially love web series. My son and I fell in love with our first web series, 
The Factory
, in 2013. Last night I was so impressed with the newest web series to come out of New Zealand, Baby Mama's Club, that I knew I had to blog about it.