• Cultural appropriation • decolonise • PSA • samoan • Samoan Culture • Samoan Families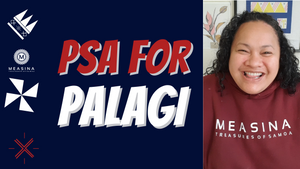 Today we share our opinion on palagi (non-Samoans) and cultural appropriation. Why is this important? With the BLM more people became aware of the racism faced by Black people in the USA. This lead to more awareness of the racism faced by people of colour around the world. One way that we hope to help end racism is to point out things that could be changed. To make sure that our Samoan voices are heard directly from Samoans. Today we talk about cultural appropriation.  While it is not directly racist, it removes the meaning behind our culture and erases our...
---
• Samoan Families • samoan YouTubers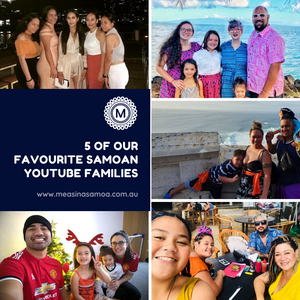 YouTube is an amazing place full of amazing people doing amazing things.  This week we are showcasing 5 Samoan families who are killing it on YouTube.  Here are 5 of our Favourite Samoan YouTuber Families of 2020.     Jamily TV The Merrick Family moved from Texas to Samoa in 2018.  Alisha and Joe share the ups, downs, fun and sadness their family experience while in Samoa.  Their children range in age from 2 years to 16 years.  They attend school, work in the community, try to do all the things they can and share them with the world.  I...