• AVID • measina • melbourne • NEIS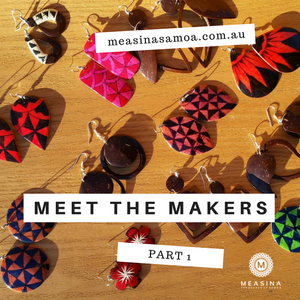 We have decided to do a series of blogs that feature the heart and soul of our company, the makers of our products.  Today we will be talking to Morwenna Petaia, owner of Measina Treasures of Samoa.  Morwenna is not only the owner of Measina, she has designed various products for the store as well as creating art pieces. What does your business do? Measina Treasures of Samoa are an online business selling products made by Samoans all over the world and products that support Samoan causes.  Measina is also developing our party plans and fundraising services so that we are...
---
• clothing • measina • men • pacific islands • samoa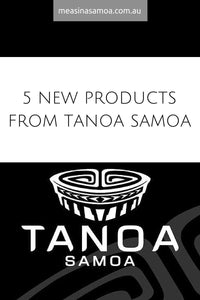 Measina Samoa have a vision of helping Samoan businesses to increase their markets overseas.  We have just confirmed our latest partnership with Tanoa Samoa. Tanoa Samoa are a Samoan owned clothing company.  They are located in American Samoa as well as in Apia.  We will share with you 5 of the newest products from Tanoa Samoa.  We will be releasing more products in the coming weeks so make sure to watch this space! The first on our list of 5 of the newest products from Tanoa Samoa is the Classic TS Snap Back Cap.  This cap comes in three different...
---
• coconut oil • measina • melbourne • samoa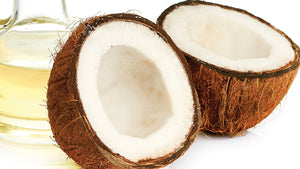 We are all hearing about the benefits of coconut oil for our skin, hair and bodies in general, but how does one go about actually incorporating the use of Coconut oil in their everyday lives?  Here are 5 daily uses for Coconut oil. Hair I was born with a head full of thick, curly hair.  Growing up I used many different products to tame my fro from hair gel and hair mousse to leaving hair conditioner in my hair.  All these products ensured that I was left with beautiful curls, but left my hair dry and brittle with a scalp...
---
• baby • food • measina • melbourne • samoa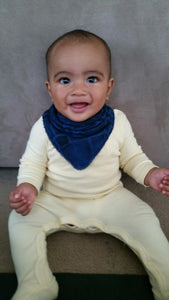 Your child has reached the stage where they are able to begin eating solid foods.  This is a great time and should be celebrated.  However, babies don't always like the food they are given and can even see food as being a new toy which can lead to a big MESS!  It will not only get on their clothes it will get on you, it can even get on the walls!  So here are 5 handy tips for feeding baby. Let baby set the pace for the meal When you sit down to eat a meal you may like to...
---
• cultural diversity • culture • language • measina • melbourne • pacific islands • polynesian • samoa • tonga
"I believe the children are our future Teach them well and let them lead the way Show them all the beauty they possess inside Give them a sense of pride to make it easier Let the children's laughter remind us how we used to be" Yes they are the lyrics to the Whitney Houston song 'The greatest love of all".  So why am I including them in today's blog?  I am including them because yesterday we saw a video of Pacific Island girls beating up on another girl at a train station blasted across the media.  I am including it...