• hobbs and shaw • hobbs and shaw movie review • movie review • samoan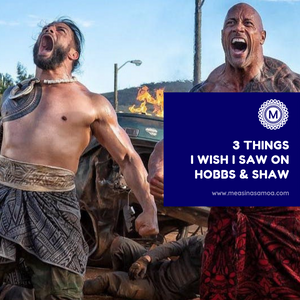 I was over the moon that Samoa was going to be featured in a major Hollywood movie.  I was so excited to watch Hobbs and Shaw.  I was even tempted to take my son out of school for the day so we could attend the first screening. Hobbs and Shaw continued to bring the excitement and the speed that is true to the Fast and Furious Empire.  There were action sequences that kept you on the edge of your chair and emotional scenes that made you want to go home and hug your mum. What I was more excited about...
---
• melbourne • movie review • samoan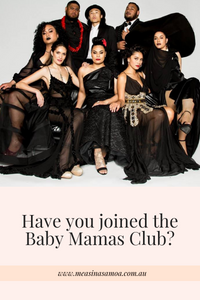 The award-winning Web series Baby Mama's Club recently released the second instalment of their series, the prequel. I was completely in love with the Baby Mama's Club since the first season.  I was a single mother for so long and I connected to the stories of the characters, so I had huge expectations of the second part. I was looking forward to being entertained by issues faced by single mothers but instead, I was kept laughing by so many other topics. My top 3 loves of Baby Mama's Club the prequel are: Hold Men Accountable Usually, you will see that...
---
• hibiscus and ruthless • movie review • samoan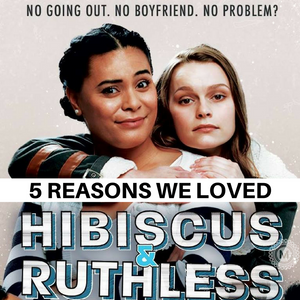 As you know, I will always support our Samoan arts and events where possible.  I was so excited to see Hibiscus and Ruthless. I pre-purchased my ticket and made sure I had the best seat in the cinema. The day before I was supposed to go I was hospitalised...FML. I made sure that my sister and son went in my place. Their praise for the movie made me want to watch it even more. I had to go as a loner in a cinema that was filled mainly with couples, but I had the whole back row to myself so...
---
• Disney • Moana • Movie • Movie Review • Pacific Island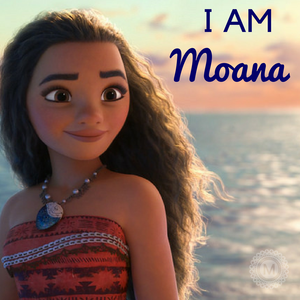 Photo Credit: Slant Magazine When I was a teenager, my favourite cartoon was Pocahontas.  I watched it at the movies, I bought the video and the CD, which I listened to regularly and sat in my room singing along to the lyrics.  I may or may not still sit and have a Pocahontas sing along once a year.  I felt such a strong connection to Pocahontas at that time.  I have no Native American heritage, so there was no direct correlation for this bond.  I didn't have a forbidden love or a pet raccoon, so the connection wasn't because I...
---
• australia • blog • coconut oil • lavalava • measina • melbourne • movie review • pareau • three wise cousins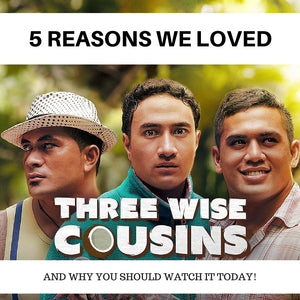 We were lucky to see a private screening of Three Wise Cousins in Melbourne.  A theatre of 300 filled to the brim of Samoans ready to laugh and be entertained.  It wasn't like any other movie screening I had been to, not even in Samoa.  As my son and I sat down we were offered a packet of popcorn from a complete stranger as they had ordered more than they could eat, thank you again kind man.  Then before the movie started as a group we all did the mili and pati (there is probably an actual term for this,...