Blog — early childhood education
• early childhood education • early childhood learning • Tamaiti • teach Samoan at Home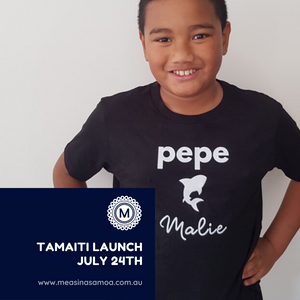 A few weeks ago we announced that we would be ceasing all our Measina Playgroups.  We also announced our new early childhood program, Tamaiti, to help children stay connected to their Samoan roots. Tamaiti is an online video subscription.  What does that even mean? Tamaiti is a collection of videos.  Viewers can access these videos through a monthly subscription.  You know how each month you pay to access services like Netflix, Stan, Hulu, and Foxtel, this is how you would access the Tamaiti videos.  Each month we add new videos for you to watch and rewatch.  In the coming weeks,...
---
• culture specific • early childhood education • early childhood education playgroup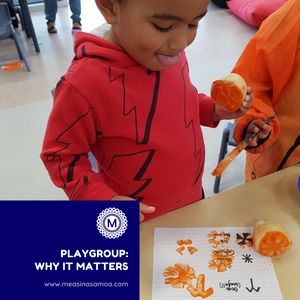 Playgroup, what is it?  Is it just a place to play?  What am I going to do there?  I don't have time or money to take them to playgroup all the time. Playgroup is a safe space for children and parents to learn and grow through play.  The benefits of Playgroup are applicable to children and their parents/carers.  Here is what you need to know about Playgroups and why it matters. Allows children to socialise with others Karen van Woudenberg, Playgroup NSW Deputy CEO says "Playgroup is really about following the lead of the child."  I watch my nephew during...