• AVID • measina • melbourne • NEIS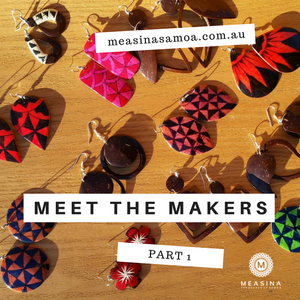 We have decided to do a series of blogs that feature the heart and soul of our company, the makers of our products.  Today we will be talking to Morwenna Petaia, owner of Measina Treasures of Samoa.  Morwenna is not only the owner of Measina, she has designed various products for the store as well as creating art pieces. What does your business do? Measina Treasures of Samoa are an online business selling products made by Samoans all over the world and products that support Samoan causes.  Measina is also developing our party plans and fundraising services so that we are...
---
• australia • AVID • blog • measina • origin story • samoa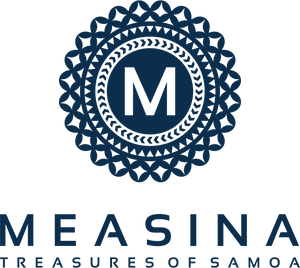 I recently wrote this on my personal blog and felt that it was necessary for our customers to know this story. Not many of you know that I spent my last year in Samoa on assignment as an Australian Volunteer for International Development. I have been lucky enough to be one of the Victorian State Reps for returned volunteers and was able to attend a workshop in Adelaide this past weekend. Part of the workshop included public speaking and me presenting a three minute presentation. As you all know I suck at public speaking but I was pretty happy with...