• American Samoa • Are Samoa and American Samoa the same • Samoa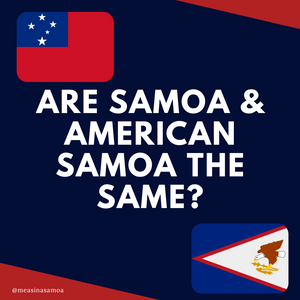 This is not really a straightforward question.  You need to understand the history of Samoa and American Samoa before you can answer if Samoa and American Samoa are the same.
---
• American Samoa • Cannibals • Missionaries • Samoan • Samoan Warrior • Warriors • Wayfinders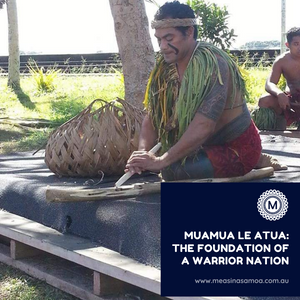 Today our guest blogger is Plumeria Hahn.  Plumeria is a 21-year-old Samoan advocate for entrepreneurship in the Asian-Pacific Islander community, sharing content on Instagram, her blog, and eventually - YouTube. The past does not define who we are in the present, but our roots do play an immense role in the identity we forge for the future. Throughout the Samoan people's history, it seems that we were primarily known for a few staple characteristics, such as: Wayfinders. We were voyagers who travelled the world by sea and used the stars as our map! How cool is that? Thanks to the...
---
• American Samoa • Kiwi Pacific Store • melbourne • Men's clothing • Samoa • Tanoa Samoa • Toa Samoa • women's clothing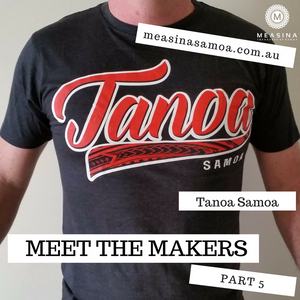 Our fifth installment of our Meet the Makers series will be talking about the creators of our clothing and snap back caps, Tanoa Samoa. The tanoa is the traditional Samoan bowl that the 'ava is prepared in. It is different to the bowls you will find around the Pacific as they have many legs around the bowl.  The tanoa is culturally significant in Samoa as it is used during the customary 'ava ceremony.  It is no wonder that the tanoa is used as the name and logo of Tanoa Samoa, who are fast becoming a significant player in the retail...