• clothing • instagram • second-hand clothes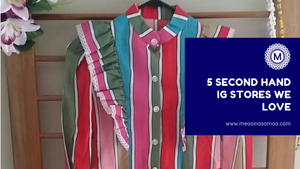 We all wear clothes.  Have you thought about buys second-hand clothes online?
---
• clothing • measina • men • pacific islands • samoa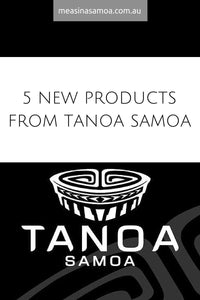 Measina Samoa have a vision of helping Samoan businesses to increase their markets overseas.  We have just confirmed our latest partnership with Tanoa Samoa. Tanoa Samoa are a Samoan owned clothing company.  They are located in American Samoa as well as in Apia.  We will share with you 5 of the newest products from Tanoa Samoa.  We will be releasing more products in the coming weeks so make sure to watch this space! The first on our list of 5 of the newest products from Tanoa Samoa is the Classic TS Snap Back Cap.  This cap comes in three different...