• blog • pacific islands • samoan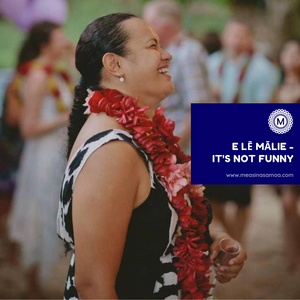 I mispronounced the name of my village as Papa-uta instead of Papauta and my cousins burst out laughing. E lē mālie – what you just did was embarrass me for trying to speak the language of my forefathers and now I don't bother trying. You pulled on my chubby muffin top and bellowed "ua lap'oa" [you're fat] with a giggle. E lē mālie – what you just did was make an eight-year-old girl feel so self-conscious about her outward appearance that she shied away from the world and found comfort from food. I asked if you were married and you...
---
• aolele creative • blog • review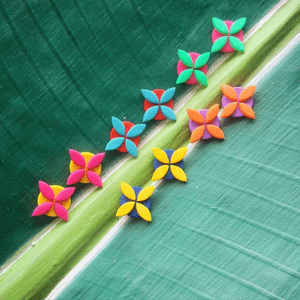 Today on Fai Mai Tyla, Tyla has a look at the Aolele Creative products available now at www.measinasamoa.com.au. Aolele Creative currently make a range of earrings and brooches. They are all handmade in New Zealand. Learn how to make your earrings work for you here.
---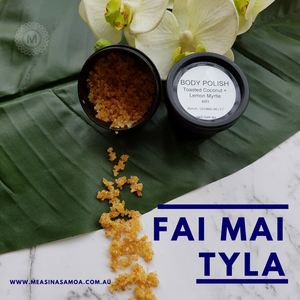 In this week's episode of fai mai Tyla, Tyla tells us what she thinks about the Saili Beautiful Skin Body Polishes. Saili beautiful skin is owned by Sally Cornish, who migrated from Samoa to Australia when she was a teenager. Today she is a successful green skincare business woman and yummy mummy. Don't forget to check out the Measina Treasures of Samoa YouTube Channel for more episodes of Fai Mai Tyla.
---
• australia • blog • coconut oil • lavalava • measina • melbourne • movie review • pareau • three wise cousins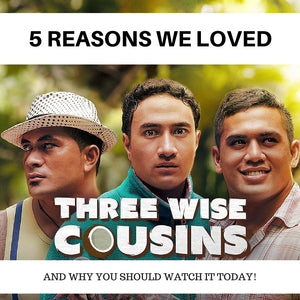 We were lucky to see a private screening of Three Wise Cousins in Melbourne.  A theatre of 300 filled to the brim of Samoans ready to laugh and be entertained.  It wasn't like any other movie screening I had been to, not even in Samoa.  As my son and I sat down we were offered a packet of popcorn from a complete stranger as they had ordered more than they could eat, thank you again kind man.  Then before the movie started as a group we all did the mili and pati (there is probably an actual term for this,...
---
• australia • baby sling • blog • lavalava • measina • pareau • samoa • sarong • tablecloth • throw blanket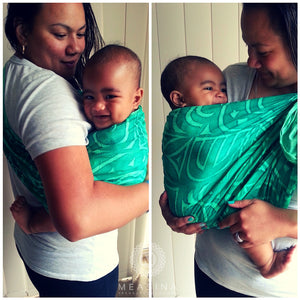 A lavalava is a piece of cloth used as clothing.  It is also known around the world as a sarong and pareau.  It is worn by both men and women at any time of the day.  It can be worn while taking an outside shower, going for a swim in the ocean, as pyjamas and even as an evening gown to a fancy party. While the most common use of a lavalava is as a piece of clothing there are other ways that you can use your lavalava.  Here are thee ways to use a lavalava. 1. Lavalava Throw Blanket Most lavalavas...