• actresses • favourite • samoan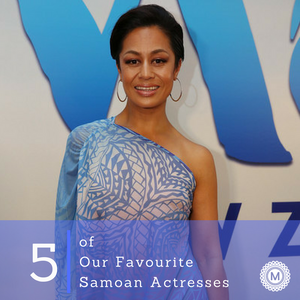 Our last blog we shared 5 of our favourite Samoan Actors.  We all know that it is not just the men who slay on the stage.  Samoan women are fiercely talented and we are so proud to share 5 of our favourite Samoan Actresses with you all today! Frankie Adams (Photo Credit: http://www.imdb.com/name/nm4213877/) Frankie Adams was born in Samoa and moved to New Zealand when she was still young. Her first role came at age 16 as Ula on Shortland Street.  She has since worked on the Australian series Wentworth and starred in the full length movie One Thousand Ropes. ...
---
• Actor • Favourite • List • Samoan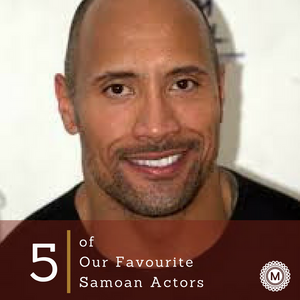 Samoans are highly talented people and can be found in all corners of the earth.  Measina shares the physical treasures that Samoans make. Some of the treasures Samoans share with the world can be seen on the television, at the cinemas and in the theatres.  Today we celebrate 5 of our Favourite Samoan actors. Dwayne Johnson (Photo Credit: https://commons.wikimedia.org/wiki/File:Dwayne_Johnson_at_the_2009_Tribeca_Film_Festival.jpg) He is one of the highest paid actors in the world and we are proud that he is Samoan.  Dwayne Johnson is talented, handsome, funny, and an all around bad ass.  Johnson moved from Football to Wrestling to the big screen...