• coconut oil • measina • melbourne • samoa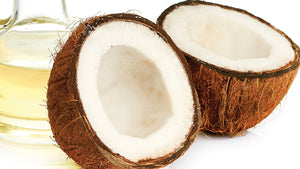 We are all hearing about the benefits of coconut oil for our skin, hair and bodies in general, but how does one go about actually incorporating the use of Coconut oil in their everyday lives?  Here are 5 daily uses for Coconut oil. Hair I was born with a head full of thick, curly hair.  Growing up I used many different products to tame my fro from hair gel and hair mousse to leaving hair conditioner in my hair.  All these products ensured that I was left with beautiful curls, but left my hair dry and brittle with a scalp...
---
• australia • blog • coconut oil • lavalava • measina • melbourne • movie review • pareau • three wise cousins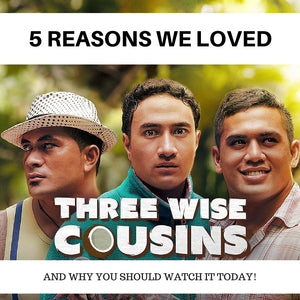 We were lucky to see a private screening of Three Wise Cousins in Melbourne.  A theatre of 300 filled to the brim of Samoans ready to laugh and be entertained.  It wasn't like any other movie screening I had been to, not even in Samoa.  As my son and I sat down we were offered a packet of popcorn from a complete stranger as they had ordered more than they could eat, thank you again kind man.  Then before the movie started as a group we all did the mili and pati (there is probably an actual term for this,...